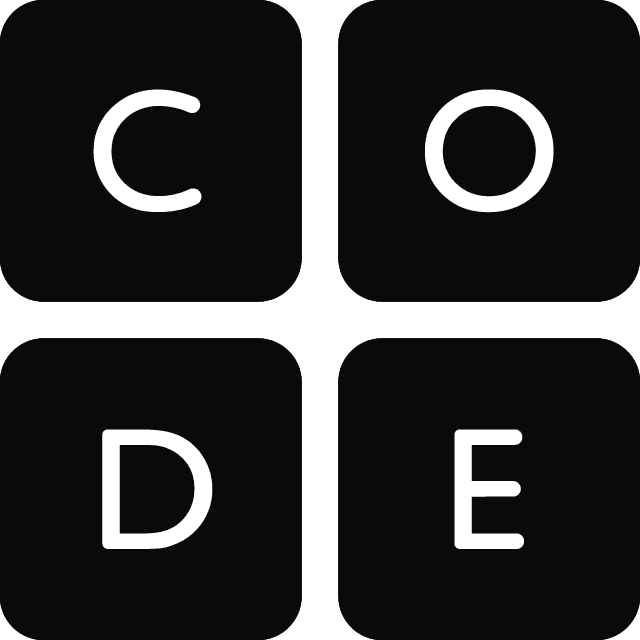 PS 131 is offering new computer science program that will unlock an entirely new future for students. They'll be able to learn how technology works and begin to create programs, games or apps, not just consume them. Why is this important for even elementary school students? Watch this inspiring video.
Code.org is a non-profit dedicated to giving every K-12, US student the opportunity to learn computer science. All participating students will be introduced to the foundations of computer science — like logic, problem-solving and creativity. Beginning in the fall of 2015, PS 131 – Abigail Adams will teach students across Kindergarten through Grade 5 lessons that blend self-guided online tutorials with "unplugged" class activities.
You can find more information or try it out for yourself at studio.code.org!
UPDATE:
This program is aligned with the Mayor's Computer Science for All reforms announced on September 16, 2015.
In his speech, Mayor DeBlasio stated that "every student will receive computer science education in elementary, middle, and high school within the next 10 years. Through this commitment, every student will learn the fundamentals of computer science, like coding, robotics, and web design."